A BOAT SHOW JUST FOR YOU
Cranchi Private Show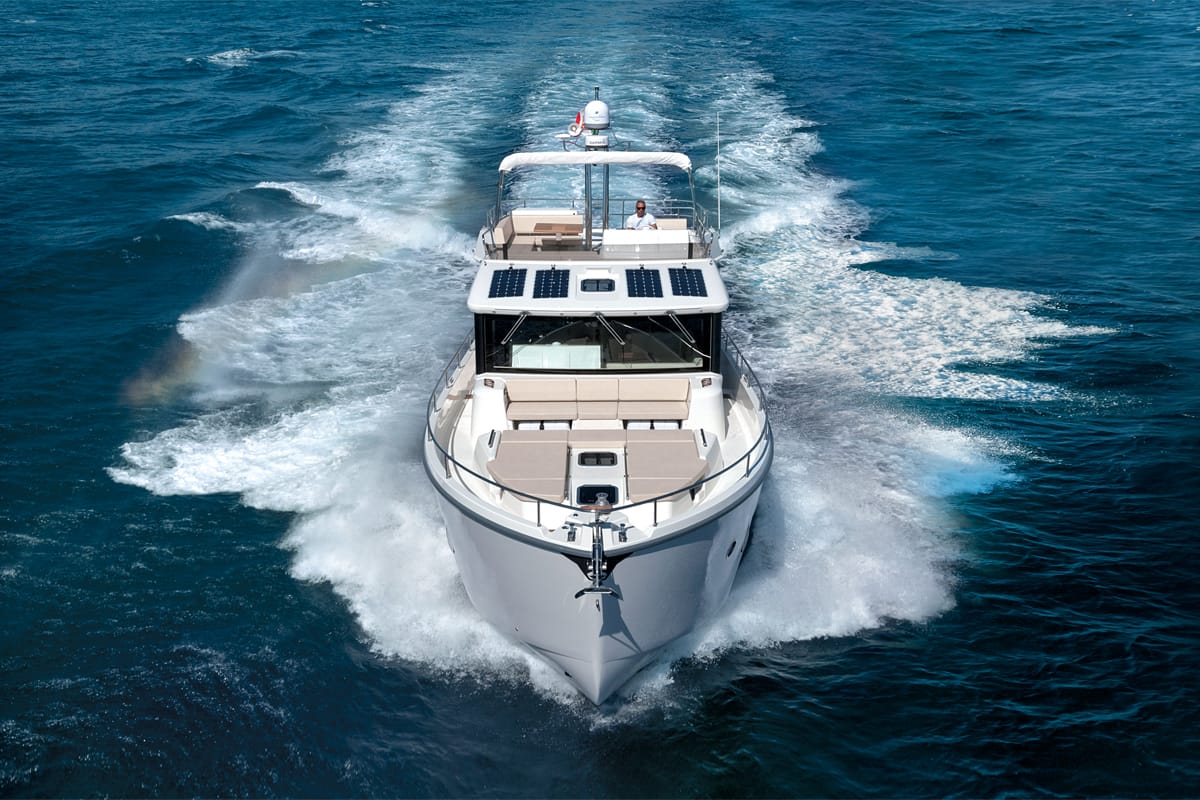 Cranchi Yachts inaugurates a new way of thinking about boat shows
A more exclusive, safer, more engaging format. The Cranchi Private Show is an unprecedented event conceived for a season in which participation in major shows must be forcibly reconsidered.
The need for social distancing and the demand for increasingly unique and personalised moments has convinced Cranchi Yachts to organize a private boat show, an extended event scheduled from late summer and throughout autumn, winter and spring 2021 and to continue until the end of the boating season.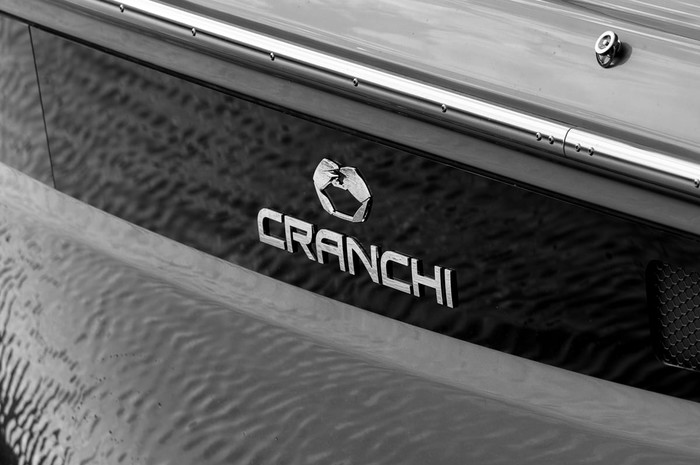 Request an appointment
Fill out the form to participate at Cranchi Private Show: your dealer will contact you to define the details of the appointment.
Read more
Sessantasette 67 ft
Here is the new yacht that will enrich the Cranchi flybridge range. With a length over all that exceeds 67 feet (20.8 meters), the new model is called Sessantasette, like the number, written in full and in Italian.
Read more