CRANCHI CARES
Refitting Centre – Sardinia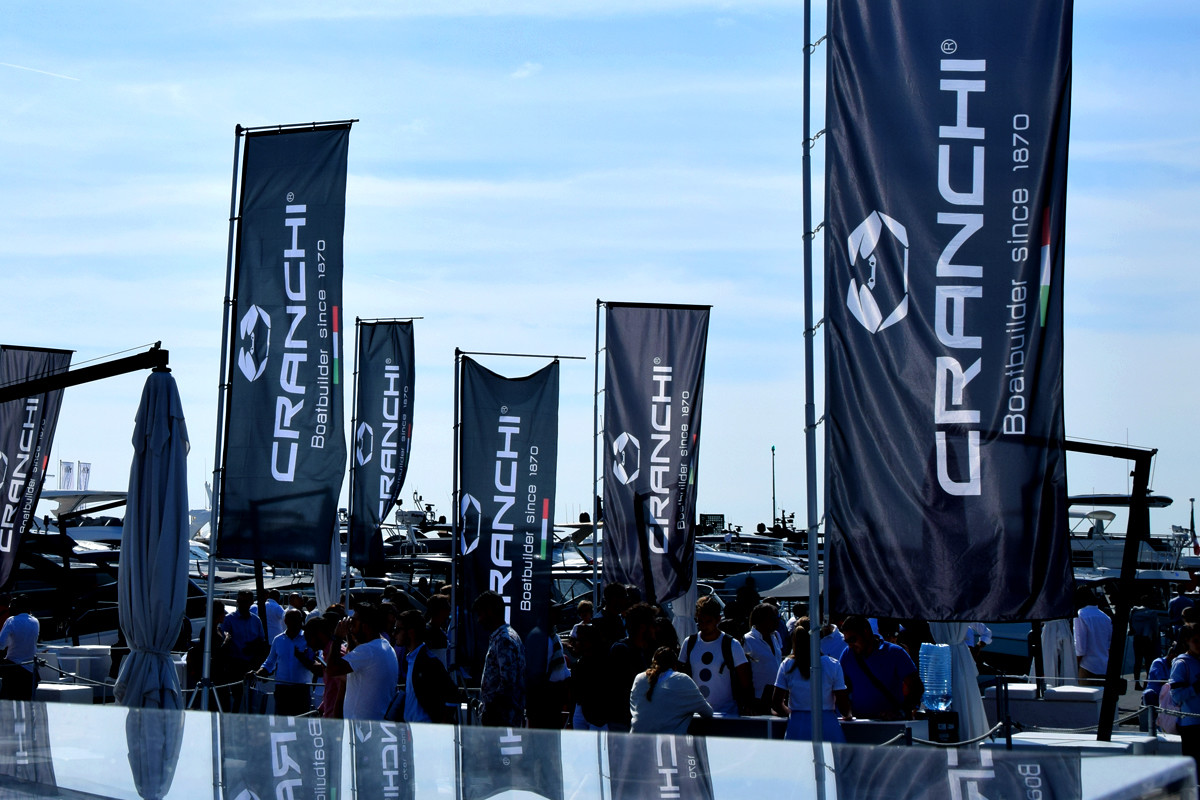 Cranchi Yachts Marine Division has developed the Cranchi Cares program, a suite of exclusive services dedicated to the maintenance and protection of yachts that includes moorings, hauling, launching, refitting services and Pre- delivery Inspection service.
All services are managed in facilities owned by Cranchi Yachts where managers and specialized technicians trained by a shipyard that has 150 years of history: the best guarantee for the greatest of your passions.
A new center of excellence for refitting will soon be in operation in Sardinia. The new facility will offer ship owners refitting, hauling, launching and Pre-Delivery Inspection services.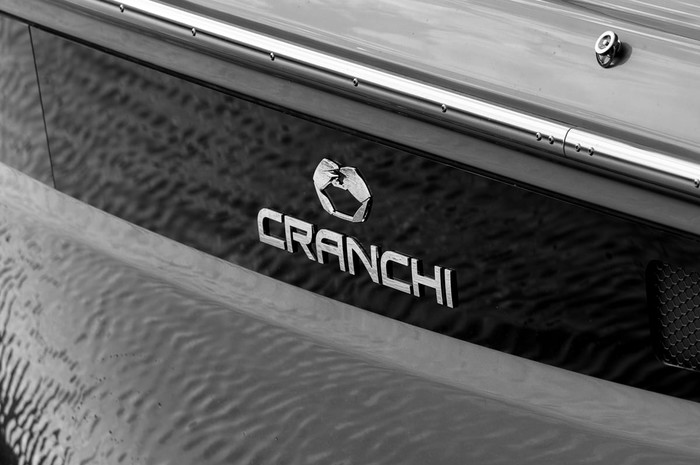 Request an appointment
Fill out the form to participate at Cranchi Private Show: your dealer will contact you to define the details of the appointment.
Read more
Sessantasette 67 ft
Here is the new yacht that will enrich the Cranchi flybridge range. With a length over all that exceeds 67 feet (20.8 meters), the new model is called Sessantasette, like the number, written in full and in Italian.
Read more