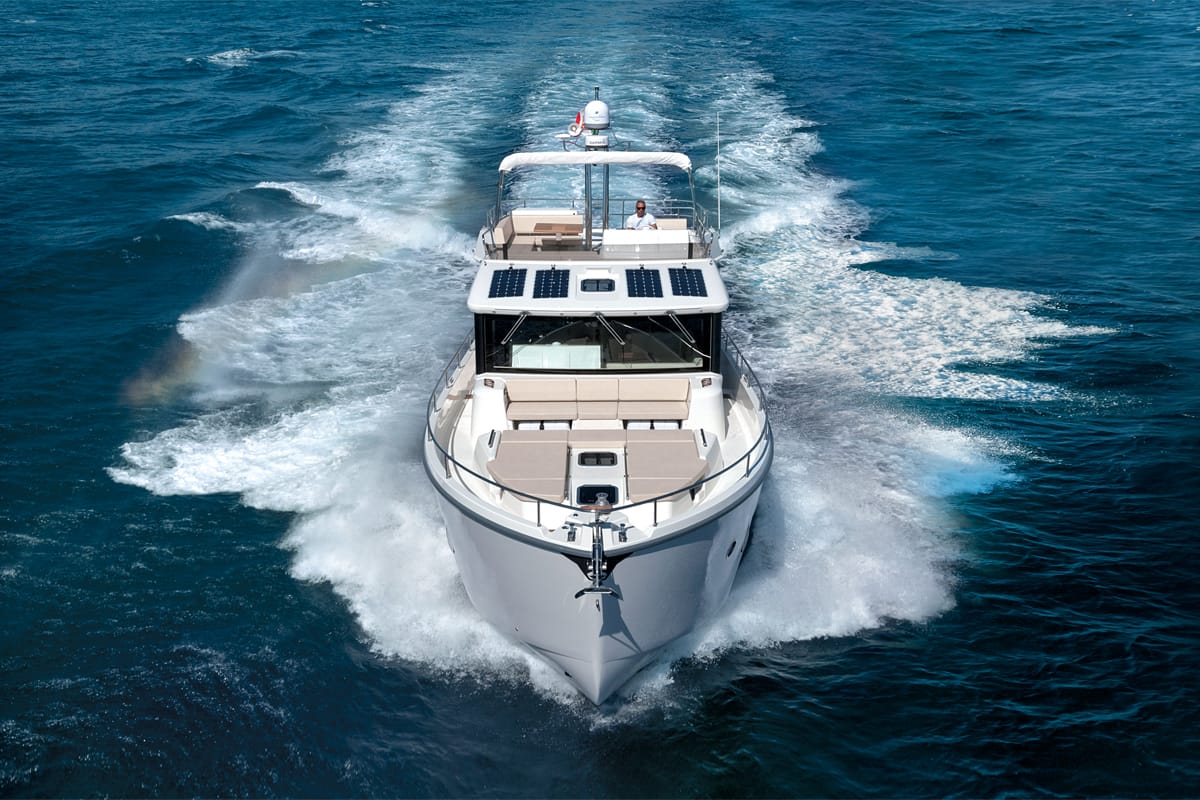 The 25 metre Settantotto is a grand exhibit, crafted with the utmost attention to detail; a concept of beauty that is both modern and classic, essential but not minimal…timeless. She has a fluid form without distinct edges, conveying a natural sense of balance. The design choices by Christian Grande – who worked closely with the Shipbuilding Research Centre- are not excessive, forced or aggressive. Yet this model exhibits the power that you can expect from any flagship. Her smooth and muscular forms are equipped to take on the sea in any condition: the perfect hull, a tall and splaying bow, and a pronounced gunwale.
---
---
Layouts

Technical data
LENGTH OVERALL
25,15 m / 82 ft 6 in
LENGTH HULL
23,26 m / 76 ft 3 in
Engine options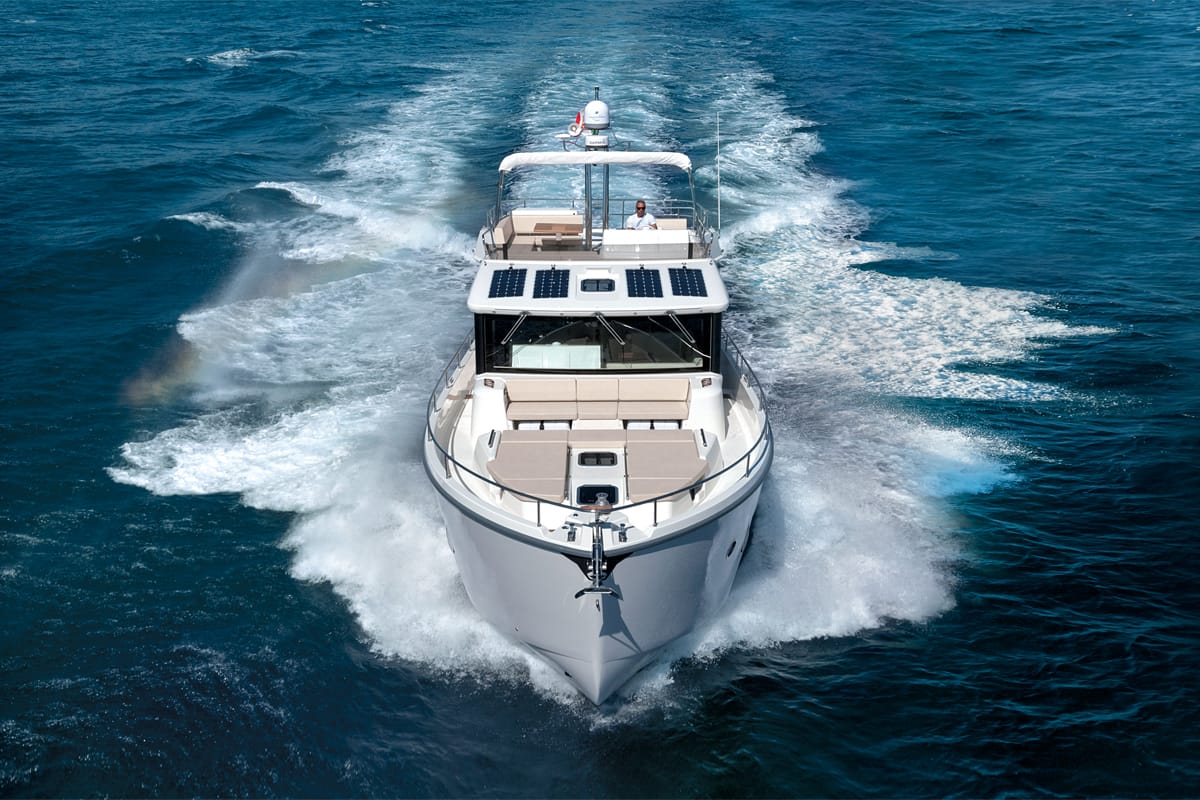 Press review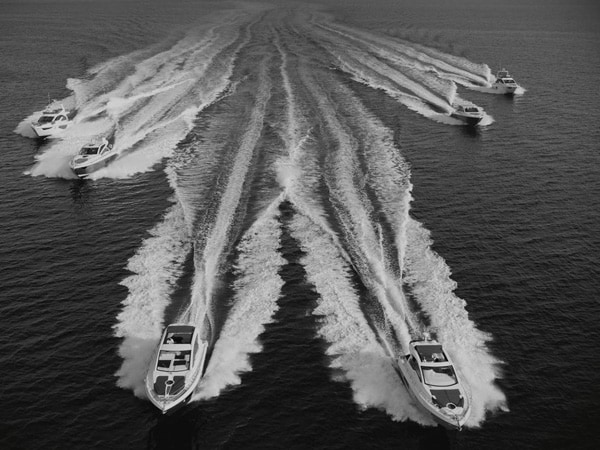 Cranchi Yachts from Düsseldorf 2020 to the present
Cranchi Yachts presented its flagship at the last Düsseldorf boat show. But it is not the latest innovation, during the health crisis, the modern shipyard also successfully presented A46 Luxury Tender. Find out more about Val Nautika, the Slovenian magazine.
Read the article
Back to top