About Us

The company of DR.ING.W.FROHN GMBH & CO KG, formerly TB-DR.FROHN, was established in 1948 and since then has been involved in the development, manufacturing and distribution of blow-molded packaging.
The large number of our patents reflects the innovative nature of our products, especially with respect to the environmental and technical-application aspects, such as the ability of safe and total discharge of the liquid contained.
We have various European and U.S. or World patents in the area of hazardous goods packaging in addition to accessories and their production.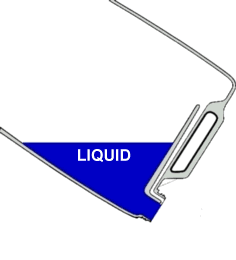 Guarantee of total discharge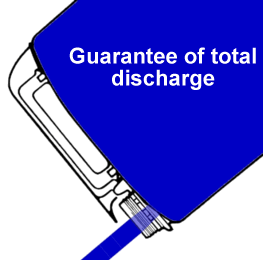 While production up until 1979 took place exclusively at our own production plant in Munich-Deisenhofen, since then we have been pursuing a decentralised production strategy. In the course of the proceeding Europeanisation and decentralisation of our main clients, the Chemical industry, Chemical wholesaler organisations and the Mineral-oil industry, it became necessary to establish widely varying production sites throughout Europe.
This concept has since this time been realised through collaboration with efficient partners. The DR. FROHN container programme is currently produced at 12 production sites in Germany, France, England, Belgium, Austria, Italy, Spain and Greece. Beyond this we have licensees in Europe, Asia, Africa, North-, Central- and South-America.
The advantages of this company strategy are:
Security of supply 

Just-in-time delivery due to short freight routes

Standardisation of customer packagings
Our first aim is quality assurance. All production sites have been certified in accordance with ISO9001. Beyond this, we review the adherence of the individual production sites to the stipulated quality standards at regular intervals. In addition, we are a member of the "Gütegemeinschaft Kunststoffverpackungen für gefährliche Güter e.V." (Quality-Association for Plastic Packaging for Hazardous Goods).