Company History

1948
The company was established in 1948 with the founding of the company TB-Dr.Frohn in Munich. In addition to the development of plastic bottles and plastic containers, DR. FROHN has been involved in designing innovative high-performance blow-molding machinery which have been used by leading manufacturers of plastic bottles for decades with tremendous success.
The DR. FROHN developments have received a series of German and international patents, in particular for the now world-famous plastic bottle for carbonated beverages (crown-cork-opening model and bottom-knobs). This type of plastic bottle is used for almost all carbonated drinks by world famous beverage companies.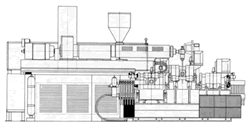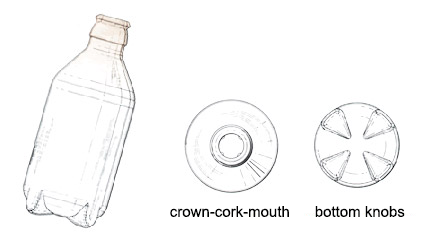 1958
Based on these developments the founder of the company, DR. ING. WALTER FROHN, 1958 set up blow-molding works in Deisenhofen, located near Munich, where both plastic bottles and jerrycans were manufactured. Motivated by the desire of the chemicals industry for packaging of fluid hazardous goods in plastic containers instead of the metal bins usually used at that time, development activities shifted to the sector of hazardous goods containers made of high molecular polyethylene and accessories, such as for example special screw cap-valve systems.
1979
Within the framework of the globalization of the economy, the large European chemical companies raised the standard for the demand of containers of hazardous goods used by their foreign subsidiaries so that their containers should have the same degree of sophistication. Thus, local production the Deisenhofen works was discontinued in 1979 and decentralized production-sites nearby our European customers were established.
2001
After the product range was mainly tailored to the chemical industry, DR.FROHN built up the packaging range for mineral oil and was able to secure a considerable market share in Europe within a few years.
2015
The need for sustainability and resource conservation motivated the development of hazardous goods canisters made of recycled HDPE.
Two years later, DR.FROHN offers the world's first canister made from recycled HDPE with unlimited UN hazardous goods approval for the mineral oil industry.
Our own design and development department enables us to offer our customers tailor-made solutions and designs that meet the respective country-specific needs.
2021
Founding of the business line "manufacture and marketing of recycling HDPE".